Welcome to Real-Time Retail
Use the Hennessy Honda new way to quickly view and shop our entire inventory, easily narrow down your search results to find the vehicle that's right for you and enjoy the convenience of building your deal online. Configure your payment, value your trade, secure financing and more. Start your purchase online and spend less time at the dealership or complete your entire purchase from the comfort of your home.
Benefits
SHOP YOUR WAY
Shop 24/7 via our website, in-person during regular hours of operation, or from the comfort of home (or any other convenient location) using most any device. Access expert guidance online, in-person, via telephone, email or chat service.
Shop Now
VALUE YOUR TRADE-IN
We can help you easily determine the value of your trade-in. You provide us with the information about your vehicle, and we'll provide you with the Kelly Blue Book value. Apply your value to your new purchase, or sell us your vehicle and receive a cash purchase offer.
Value your trade
SEARCH AND COMPARE
Use our self-serve online technology to quickly search and compare thousands of vehicles from our entire inventory, or let one of our knowledgeable sales associates help you find or place a custom order for the vehicle that's right for you.
Compare Vehicles
BUILD YOUR DEAL ONLINE
Select your vehicle and start building your deal online. Select a purchase option (finance, cash or lease) and calculate your payment by adjusting credit score, down payment and terms. Receive transparent pricing, and penny-perfect payments.
View Inventory
The Quick, Easy and Convenient Way to Buy Your Next Vehicle!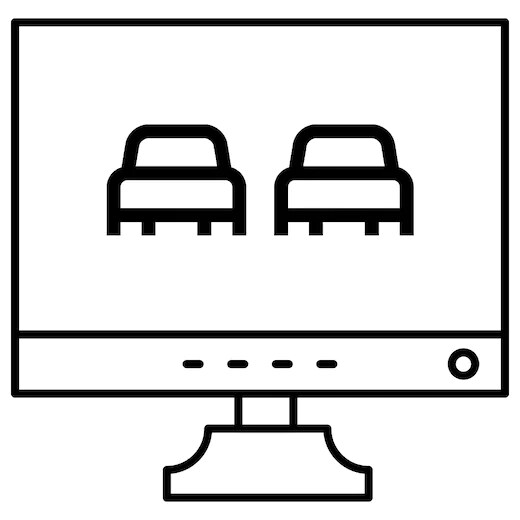 SHOP ONLINE
Complete the entire purchase from home, including the test drive! Build your deal online, sign all paperwork electronically and enjoy home vehicle delivery.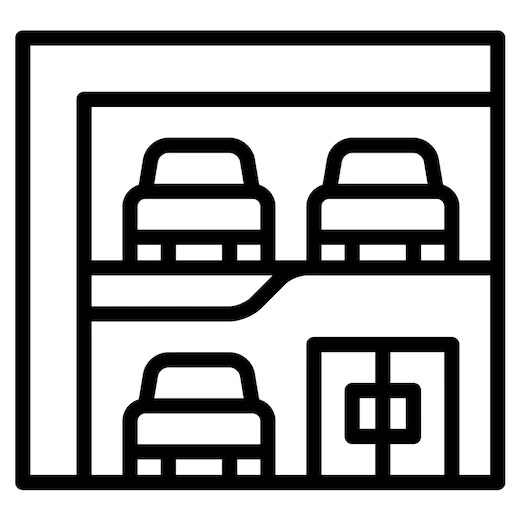 VISIT DEALERSHIP
Schedule an in-person visit with a knowledgeable sales associate and enjoy concierge-style service, expert guidance and a hands-on vehicle evaluation.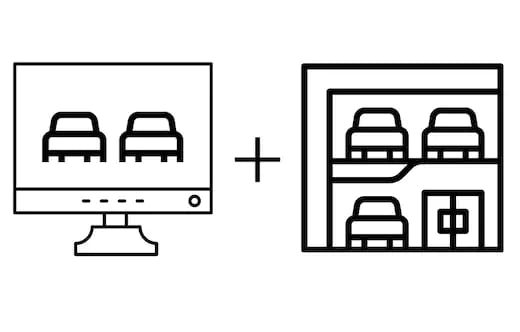 CUSTOM EXPERIENCE
Start at home to save time at the dealership. Complete as many steps as you like online, and then finish your transaction at the dealership with expert guidance.
How It Works
1
Basic Info
To start your online purchase, and for us to provide you with the best pricing, we will need to collect some basic information. Make your selections and continue onto the next step.
2
Trade In
We'll evaluate the value of your trade-in. You can click the "yes, I have a trade-in" option and follow the prompts provided to determine how much your trade is worth, or if you don't have a trade-in, you can skip this step.
3
Incentives
We'll check to see which incentives may apply to your purchase to help you get the best available price. Click each incentive for more details, and check all that apply to you.
4
Payment
We'll help you find the perfect payment. Choose from a variety of purchase options, including cash, lease and financing. Adjust the term options and down payment amount to build a payment that fits your budget.
5
Protection
Explore a variety of plans designed to protect the exterior and interior of your vehicle. Learn more about additional insurance opportunities, including pricing, and terms and conditions.
6
Financing
We have partnerships with some of the best lenders in the automotive business. Our experienced and Financing Managers can help you with every step of the financial process, and provide real-time financing quotes.
Ready to Start Your Online Purchase?